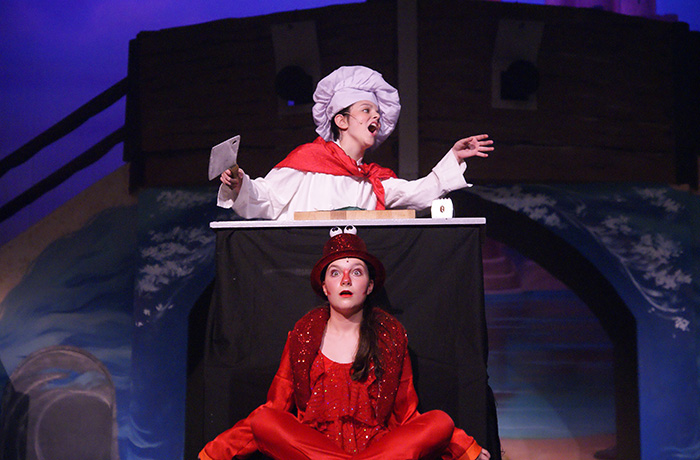 Why Support RB?
If you believe, like we do, that the arts are an essential part of a child's education, that teaching children theatre skills has substantial and lasting benefits, and that the quality of life in our community is enriched by RB Productions, we encourage you to make a contribution to help us with our expenses.
Quality Programming Has a Cost
Although RB Productions charges for participation and show tickets, keeping programs affordable is very important to us and to the families and children we serve.
To keep prices reasonable, we budget conservatively and leverage free or low-cost resources (sharing storage space / borrowing costumes) as much as we can. Much of our year-round activity is led by volunteers and members of the Board of Directors. RB Productions also has a short-term summer staff, many of whom are college students receiving closely monitored part-time salaries.
Even with these measures, program fees and tickets only cover approximately 50% of our real costs and scholarship money is in high demand. We need your support to maintain the quality of our programs.
Won't you consider joining us?
What I love about RB Productions…
is all the new people I've met and how, even if you don't have a main role, you are so involved in everything!