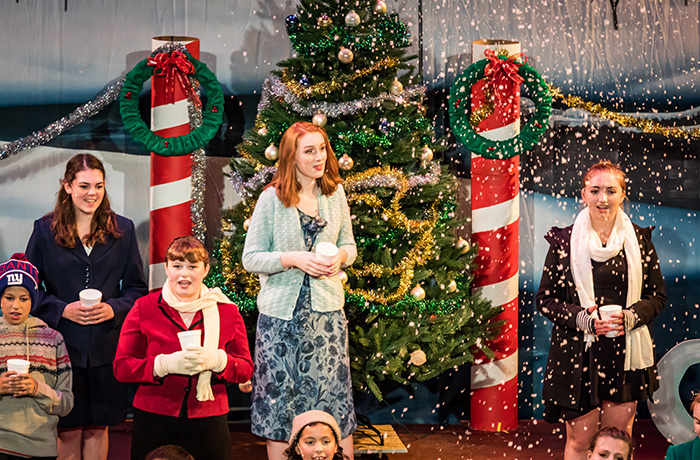 Volunteer
Why Volunteer?
Although RB Productions hires directors and staff for its theatre shows, our shows would not be possible without our volunteers. Volunteering is a good way to show support for your child, it's fun, it enables us to get to know each other better, and it helps us keep our programs affordable.
We encourage each family and participant to volunteer according to skill and availability. If you have enrolled in one of our programs, we will be sending information about volunteer opportunities for your show through email. Thank you in advance for your support and assistance!
Typical Volunteer Opportunities
Contribute food or snacks.
Help with set building / painting.
Coordinate volunteers.
Become an usher for one (or all!) of our shows.
Questions?
For questions about volunteering, please contact: Clint Klose, Artistic Director, at 603.578.5099.
What I love about RB Productions…
I love watching the awesome shows!
Samantha O.