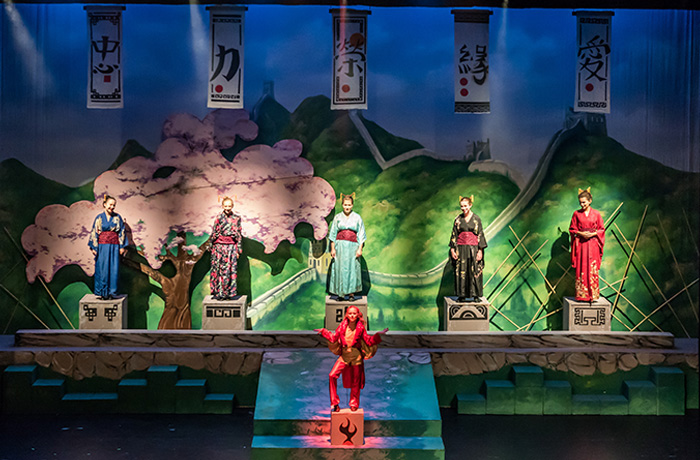 Support RB Productions
RB Productions is one of the fastest growing theatre organizations in New Hampshire. We rely heavily on the generosity of donors like you to sustain our programs and to continue to promote the theatre arts and expand our services.
Sponsorship
All sponsorships include public recognition and logo placement.
Major Contributor / Underwriter
Youth Theatre Season Sponsor
Show Sponsor
Youth Theatre T-shirt Sponsor
Publication Sponsor (program inserts)
Poster Sponsor / Bio Boards
Table Sponsor
Banner Sponsor
Membership
Memberships support our programs through the annual fund.
Single Membership
Family Membership
Patron Membership
Print Advertising
Ads appear in the program insert for the season.
Full page*
Half Page
Quarter Page
Business Card
*At this time inside and outside covers are not available.
Volunteer
Volunteers help make our programs successful.
Contribute food or snacks.
Help with set building / painting.
Coordinate volunteers.
Become an usher for one (or all!) of our shows at the Capitol Center for the Arts.
What I love about RB Productions…
is the ability to emerge after an RB show as a family with your fellow cast members.