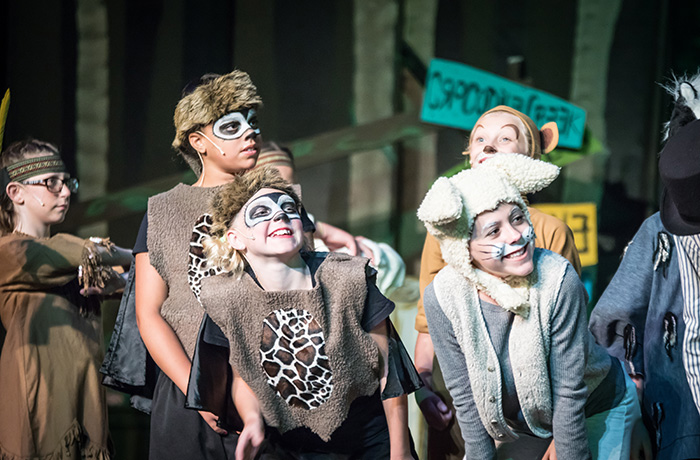 Submit Bio
Please complete the Actor Biography form below.
Your biography should include the following:
A brief description of yourself.
Any stage performing skills/credentials you want to share.
A list of your top three theatre roles.
Hobbies and other interests.
Thank you and/or well wishes.
Your biography is limited to 500 characters or less in length. That means each letter, punctuation mark, and space counts.
Here is a sample bio:
Jane Doe is a freshman at Concord High and is excited to be in Seussical. She loves singing and acting and has performed with RB, Concord Community Players, The Majestic Theatre, SAP and PEG. Credits include: Once Upon a Mattress (Queen), Willy Wonka (Mrs. Gloop), and Annie (Grace). Her hobbies include baking, running, time with family/friends, and enjoying the beach. She thanks her parents, sister, and Aunt Kathy for supporting her, and the fabulous directors who give so many actors the chance to reach their dreams.
---
Actor Biography Form
What I love about RB Productions…
RB Productions is, by far, the highlight of my entire year. I'm amazed at how much I grow as an actor over only a one or two week period. RB is… well, in a word,… well it's too amazing for one word!
Tyler S.