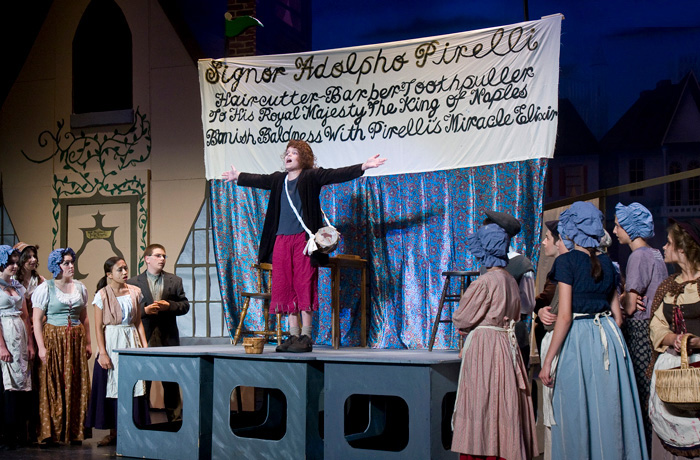 Policies
Student Agreement
In order to participate in the RB Stage Company youth theatre program and workshops, students must agree to the following:
Students will arrive on time and prepared by 9am (no earlier than 8:45am) and be released and picked up at 4pm (no later than 4:15 pm).
Each student is required to check in and check out each day. During check-in and check-out, students agree to stay within designated zones.
Students will respect the property of RB Productions and Capitol Center for the Arts, including all equipment, props and costumes.
Responsible behavior and respect for Facility Staff, RB Staff and Volunteers, and fellow Actors/Actresses will be expected at all times. Students will stay in designated areas as put forth by directors.
Foul language and bullying are not permitted. Remember we have a wide variety of ages in our programs. Attendees are expected to exhibit good behavior at all times.
Appropriate clothing (dance shoes) is required for general rehearsal times and performances. Shorts with pockets (for mics!) are required for dress rehearsals and performances.
Actors and actresses are required to attend all performances for each show they are in.
A completed Registration Packet, including a signed

Courtesy Contract, Medical Information Form,

and

Waiver and Release

is required on or before the first day. See Required 

Forms

for more information.
What I love about RB Productions…
is the feeling of show night, with the cast all gathered together backstage. Cast = FAMILY