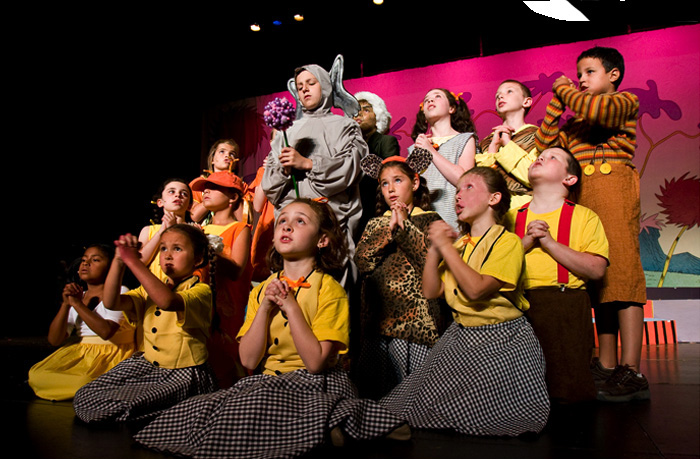 About Us
RB Productions is a non-profit community theatre organization founded in 2003 by Ryan Brown (RB) to provide experiential and educational theatre opportunities for youth and young theatre professionals throughout greater Concord and the state of New Hampshire.
Community Theatre. Professional Approach.
Although RB Productions is a community theatre, it is professional in its operation. RB is known statewide for quality programs including Mainstage theatre shows; Broadway Performers Workshops featuring national and regional theatre professionals; Masterclasses with well known Broadway and film actors; and the wildly popular Youth Theatre and RB Kids productions.
All RB Productions activities are in Concord, NH. The popular summer Youth Theatre, RB Kids program (for the youngest ones) and Broadway Performers Workshop are held at the Capitol Center for the Arts, the largest and most successful performing arts center in the region.
What I love about RB Productions…
is becoming so tight-knit with the rest of the cast, the shared memories, and watching the show come together in one or two weeks.
Cecily B.